Division of Professional Studies
Welcome to the
Division of Professional Studies
at SDSU Imperial Valley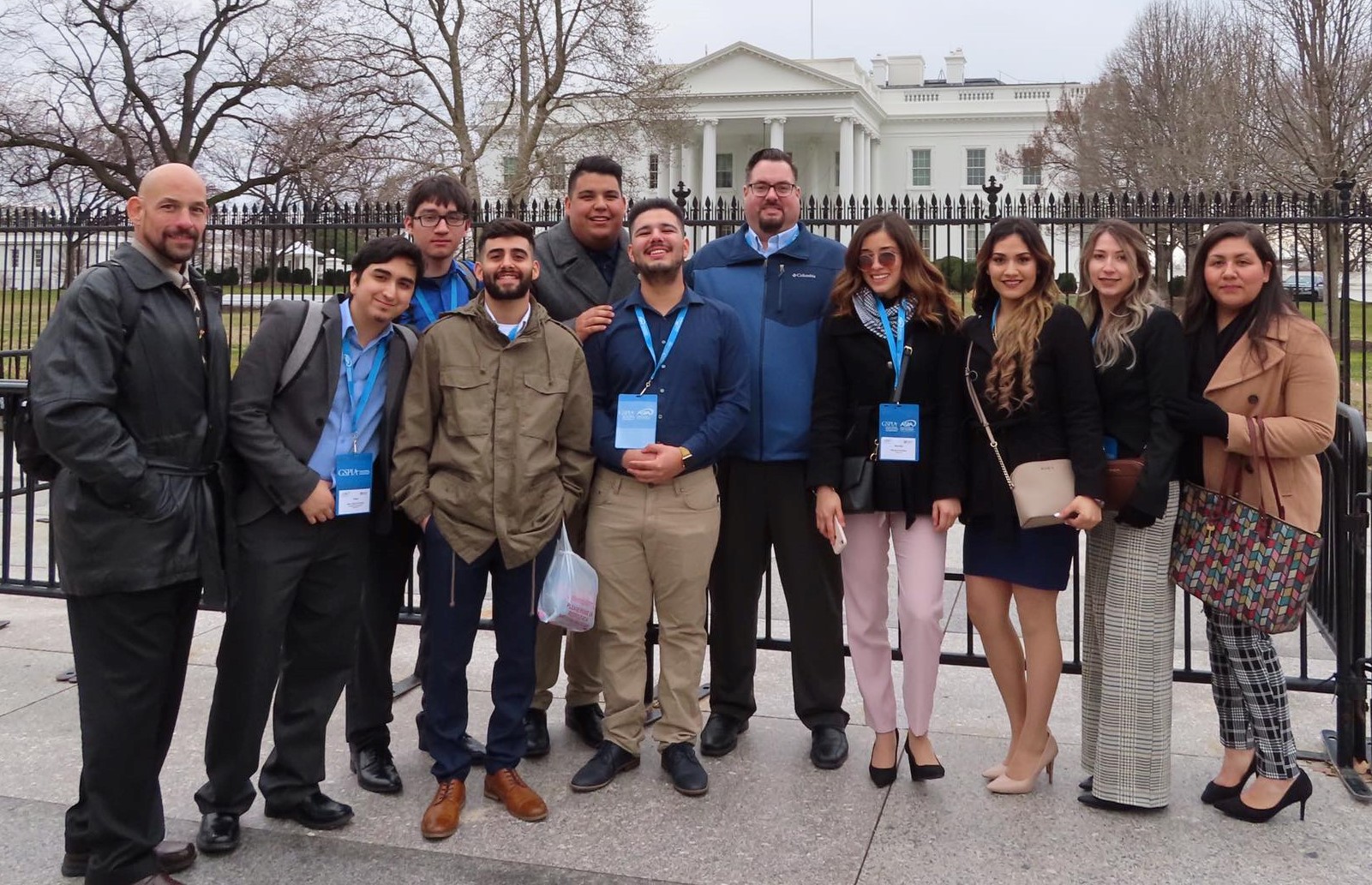 The Division of Professional Studies programs stress both academic and practical experiences that prepare students for successful and upwardly mobile careers in a variety of professional fields including Criminal Justice, Homeland Security, Nursing, Public Administration, Public Health, and Social Work. These programs are taught within a global context and focus on emerging transborder issues of concern to our region. The Division offers both undergraduate and graduate programs of study including three undergraduate degrees (Bachelor of Science in Criminal Justice, Bachelor of Science in Nursing, and Bachelor of Arts in Public Administration), three minors (Public Administration, Public Health, and Social Work), and three graduate degrees (Homeland Security, Nursing Leadership, and Social Work). Coming in Fall 2024, a Bachelor of Science in Public Health (emphasis in Environmental Health) will also be available.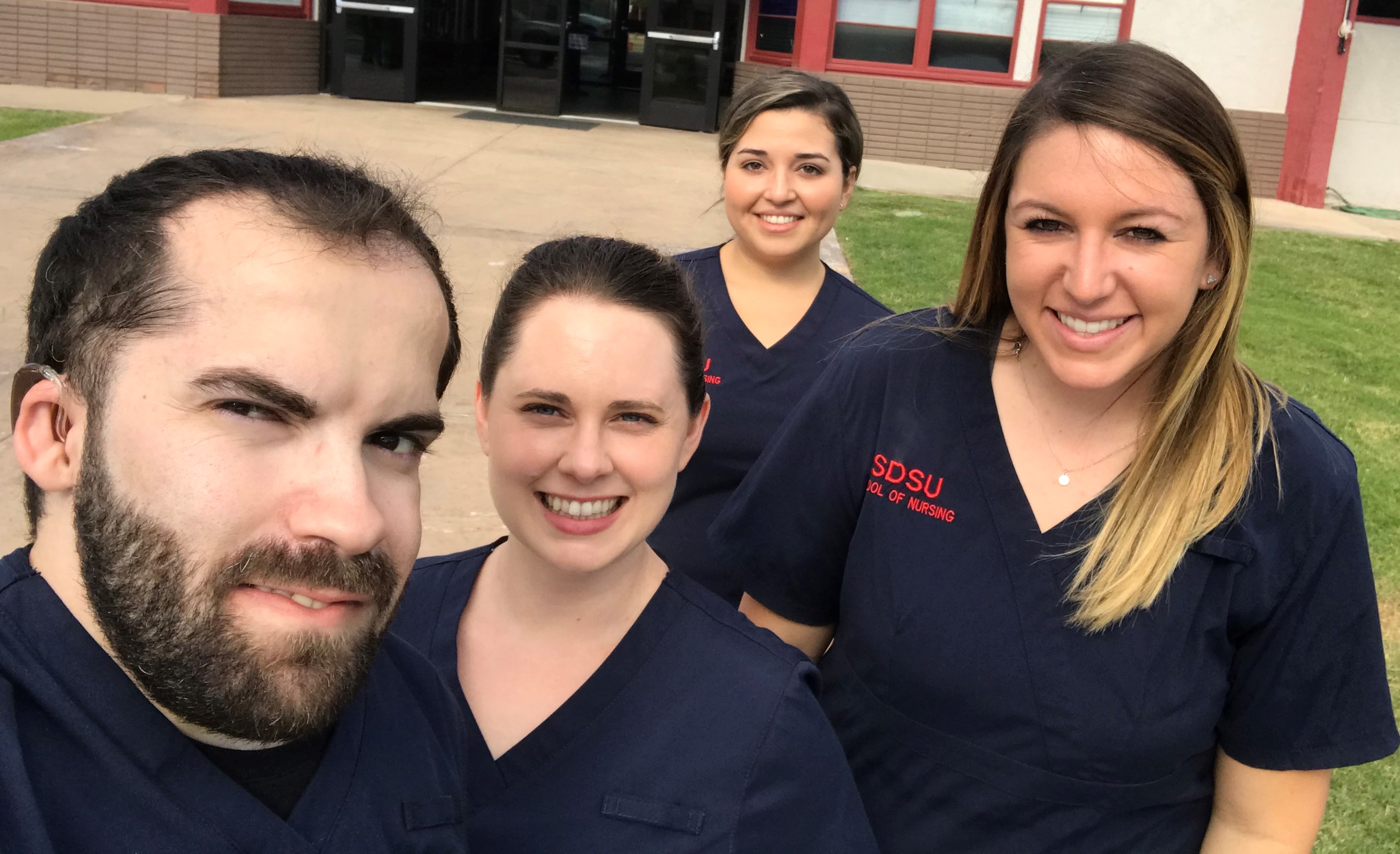 The Division of Professional Studies is attractive to students who are new to academics, continuing students searching for a career-oriented education path, and in-service professionals seeking to upgrade their skills. Graduates enjoy careers in diverse settings, as public and private business managers, human resource directors, healthcare professionals, nurses, city planners, police officers, probation and parole officers, homeland security professionals, correctional officers, and mental health counselors to name just a few.
Not only do students graduate with employer-identified skills specific to their chosen career, they receive a broad educational background that enables them to pursue post-graduate studies.
Opportunities for advanced study are abundant in areas such as law, criminology, homeland security, business administration, public administration, education, allied health professions, and mental health fields.
The Division of Professional Studies caters to the busy learner who wants to further their education without placing their life on hold. Our programs are offered in late afternoon, evening and weekend formats to provide a quality education that is convenient, flexible, and completed in a predictable period of time. The division is fortunate to have outstanding faculty and professionals who have developed many skills and abilities that they share with their students. Faculty have expertise as published scholars in their field as well as vital "real-world" experience. All full-time and emeritus faculty have earned doctorate degrees. Many part-time faculty have doctorates as well, assuring that our students are receiving high quality instruction.
Chair - David Kanaan Ph.D.
Office: Faculty West 160
Hours: During the current COVID-19 pandemic, the most effective way to reach faculty is by email.
Phone: 760-768-5577 Fax: 760-768-5589 Email: [email protected]
We look forward to hearing from you!
With fewer than a thousand students, SDSU-IV provides a uniquely intimate educational experience.
SDSU Imperial Valley
720 Heber Avenue
Calexico, CA 92231