Research at SDSU Imperial Valley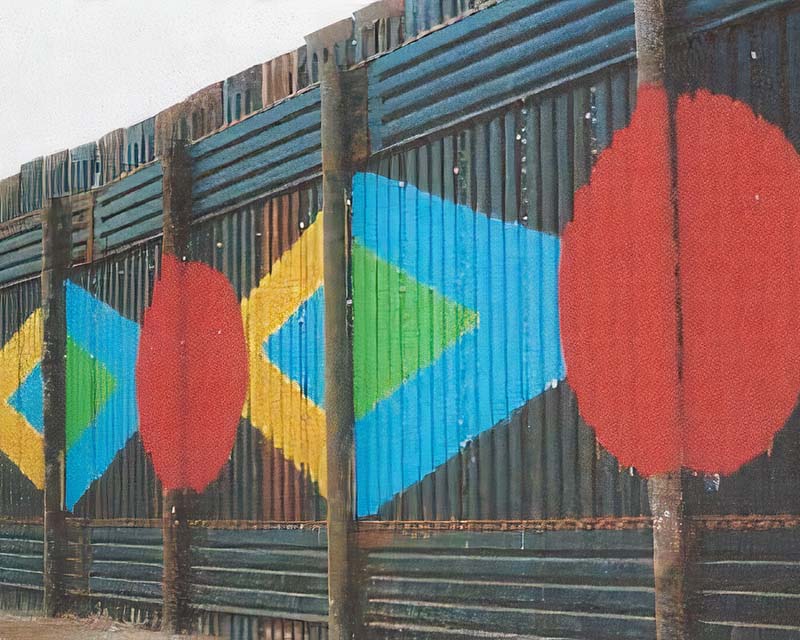 The SDSU-IVC Borderlands Institute was founded in August 2013 to promote border-related scholarship and activities relevant to the Imperial, Mexicali, and Yuma Valleys. The Institute fosters the University's role as an active participant in the trans-border community.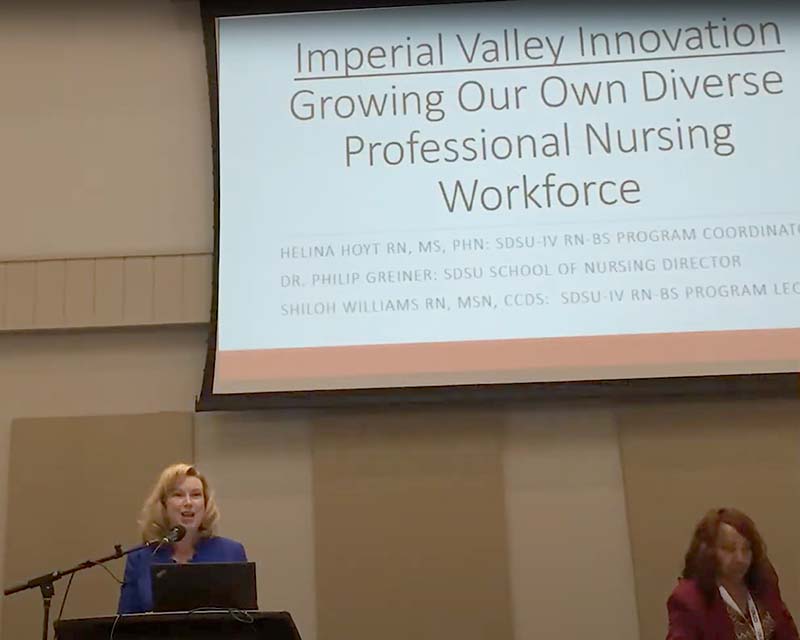 The San Diego State University Imperial Valley RISE Center is dedicated to Research Innovation & Student Engagement. Its mission is to build community-academic partnerships to identify and launch lasting solutions to the rural border health disparities that plague this region.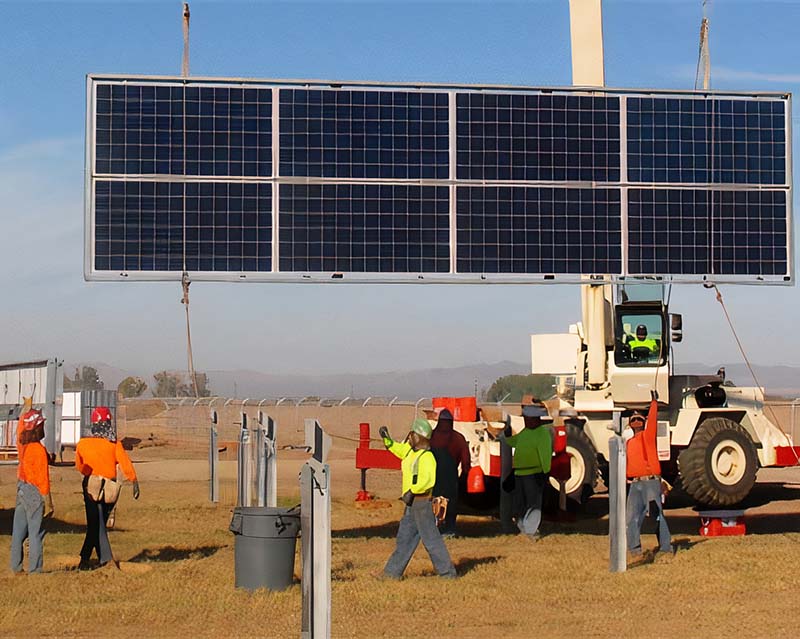 The San Diego State University Sustainable Energy Center, (SEC) located in the heart of California's Imperial Valley, America's epicenter for renewable energy production, promotes excellence in renewable energy research, education, and training, and contributes to the social and economic development of Imperial County.
We look forward to hearing from you!
With fewer than a thousand students, SDSU-IV provides a uniquely intimate educational experience.
SDSU Imperial Valley
720 Heber Avenue
Calexico, CA 92231