Mark Richard Wheeler, Ph.D.
Interim Chief Administrative Officer and Dean of Imperial Valley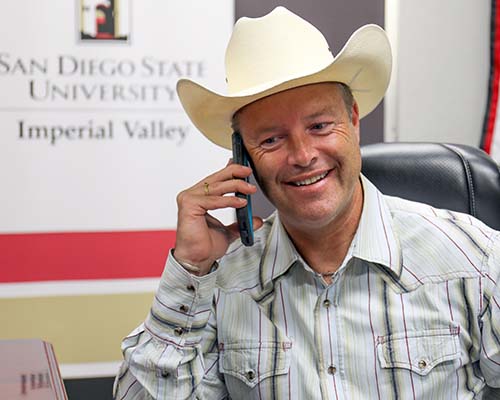 Professor Wheeler earned his B.A. in philosophy at Colgate University and his M.A. and Ph.D. in philosophy at the University of Rochester. He joined the SDSU Department of Philosophy in August 1995 as an Assistant Professor. He is a Full Professor in the SDSU Department of Philosophy and the Director of the SDSU Institute for Ethics and Public Affairs.
Wheeler pursues research in ancient Western philosophy, contemporary value theory, and contemporary metaphysics. He has had the good fortune to work with many talented students and colleagues during his 25 years at SDSU.
Wheeler has served on the Academic Senate for the California State University (ASCSU). While serving on the ASCSU, he was the Legislative Specialist and the Parliamentarian.
Wheeler has served as the President of the SDSU Chapter of the California Faculty Association, as the Chair of the SDSU University Senate, as a representative for College of Arts and Letters on the SDSU University Senate, and as a member of the SDSU University Senate Executive Committee.
In the larger community, Wheeler serves as President of Compassion for African Villages, an all-volunteer non-profit charitable organization that develops sustainable educational resources for impoverished villages in Southern African nations. He is an active member of the Summit Unitarian Universalist Fellowship. He also teaches kung-fu and tai-chi as a member of the San Diego White Dragon Martial Arts community. He writes poetry and plays the drums. He lives in the College area with his wife (who is also his best friend).
Maribel Madero
Director of Business and Financial Affairs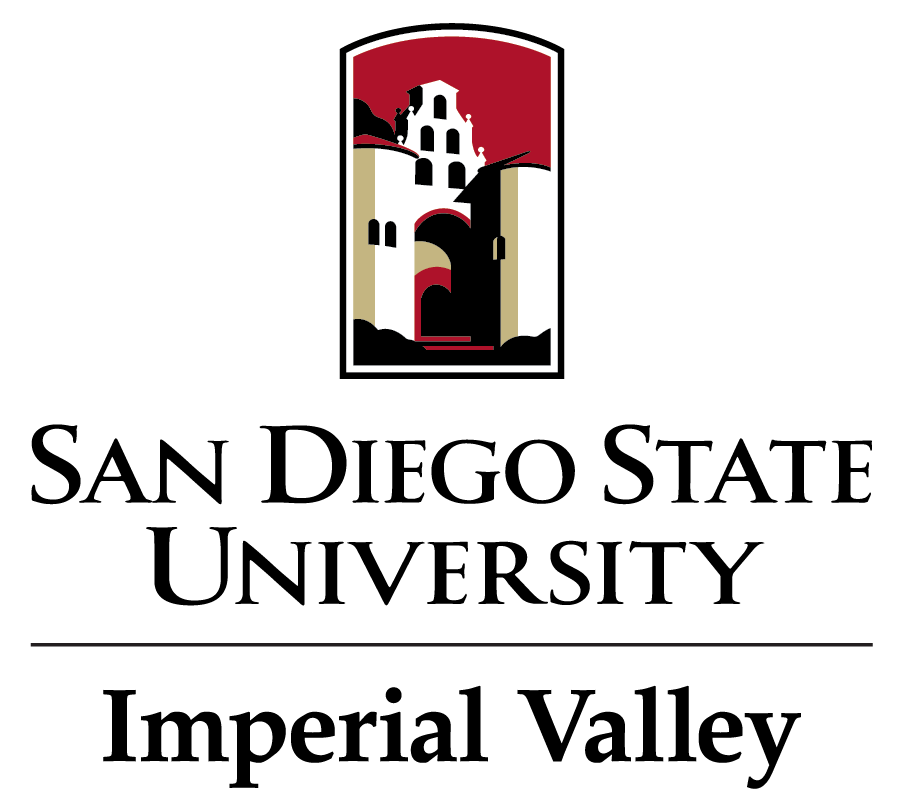 On April 17th, 2017, Maribel Madero joined SDSU IV's administrative team as our Director of Business and Financial Affairs. Maribel has a Master's degree in Business Administration with a specialization in Financial Management and a Bachelor's degree in Economics from SDSU. She was born and raised in Imperial Valley. She previously worked at the Imperial County Sheriff's Office. Before that she worked for General Dynamics-NASSCO in San Diego. Maribel is also fluent in English and Spanish.
Victor Nava
Director of Development & P3 Initiatives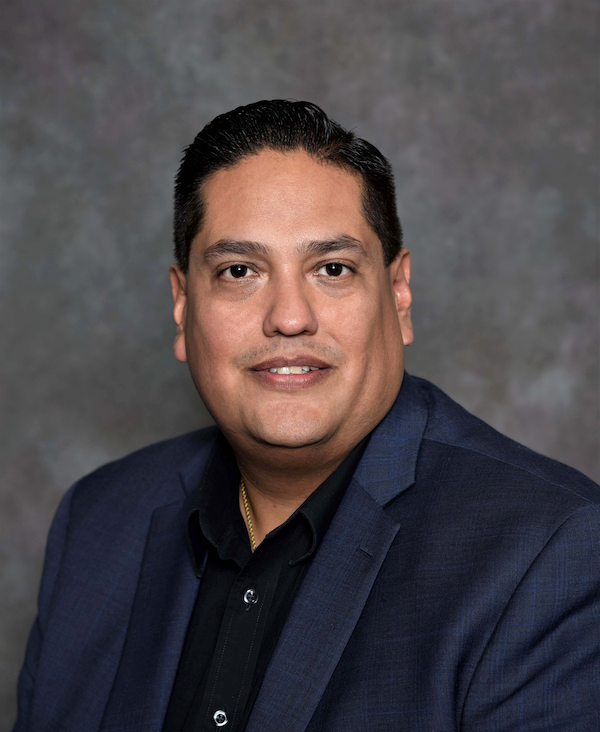 My name is Victor Nava your new Director of Development and P3 Initiatives. It's with great pride to say I am now an AZTEC and part of a fabulous team here at SDSU Imperial Valley. With my past 22 year diverse banking and finance career and my community involvement throughout the Imperial Valley, I hope to enhance the respect and confidence for the university in the communities we serve.
We look forward to hearing from you!
With fewer than a thousand students, SDSU-IV provides a uniquely intimate educational experience.
SDSU Imperial Valley
720 Heber Avenue
Calexico, CA 92231