Academic Divisions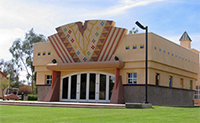 Offers majors in English, mathematics, history, liberal studies, psychology, Latin American studies, social science and Spanish and Sciences.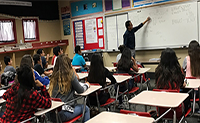 Courses and assignments are designed following the idea that the quality of teaching and learning are enhanced when educators, students and parents work together to ensure exemplary practices, student achievement, and active involvement.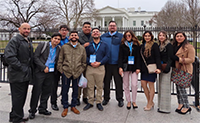 Programs stress both academic and practical experiences that prepare students for successful and upwardly mobile careers in a variety of fields including Criminal Justice, Homeland Security, Nursing, Public Administration, Public Health, and Social Work.
Undergraduate Degrees
Public Health**Starting Fall 2023
Certificate Programs
Business Administration - *Not Currently Accepting Applications
Introductory Mathematics
Public Administration - *Not Currently Accepting Applications
We look forward to hearing from you!
With fewer than a thousand students, SDSU-IV provides a uniquely intimate educational experience.
SDSU Imperial Valley
720 Heber Avenue
Calexico, CA 92231