Search the Library Catalog
Hours of Operation
Summer term hours: end August 19, 2022
Monday-Friday 9:00am-5:00pm
Saturday CLOSED
Sunday CLOSED
Regular semester hours: begin August 22, 2022
Monday - Thursday 8:30am-9:00pm
Friday 8:30am-6:00pm
Saturday CLOSED
Sunday CLOSED
Contact Information
Circulation Desk
SDSU IV Campus Library
720 Heber Avenue
Calexico, CA 92231
760-768-5585

For Reference Assistance

How to Find & Request Books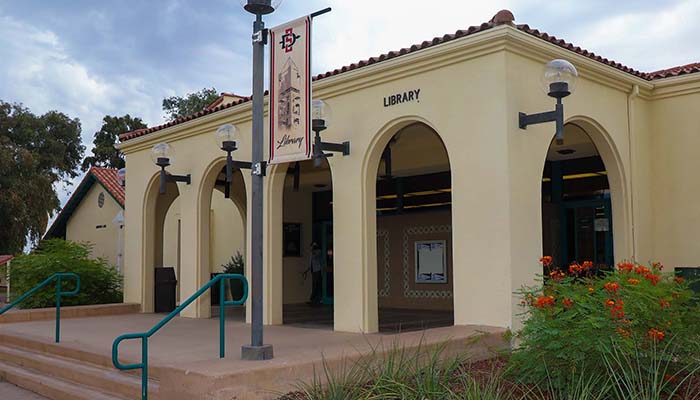 Books at the SDSU Imperial Valley Library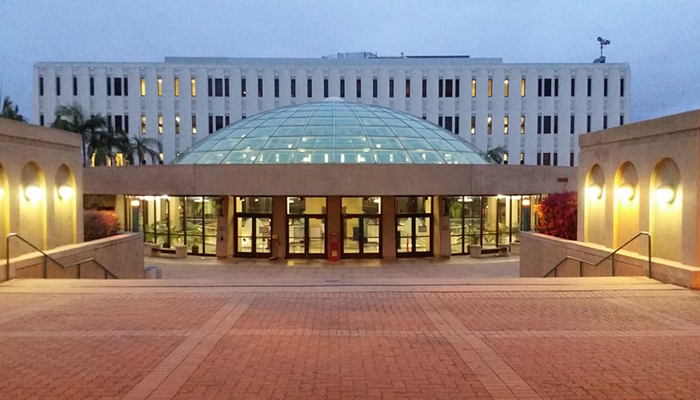 Books at the SDSU Campus Library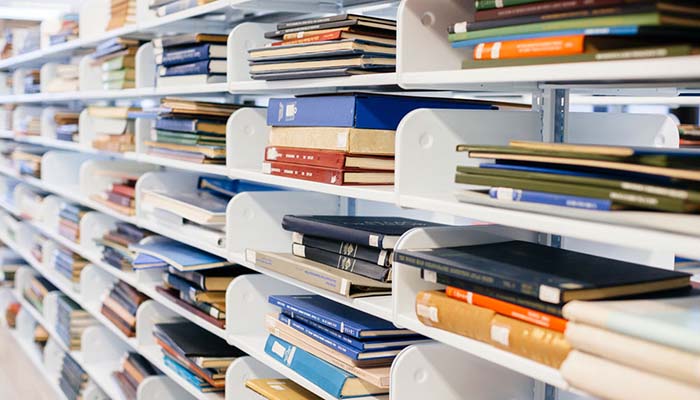 Books from Other Libraries
Study Rooms, Computers, and More
The Library has a number of computers for searching the Catalog, doing research, word processing, accessing course reserves and other University services. It also offers printing, copier as well as scanning services.
Library Faculty & Staff
Karina Ramirez
Library Assistant
Office: L5A
Evid Robles
Library Assistant
Office: Circulation Desk
We look forward to hearing from you!
With fewer than a thousand students, SDSU-IV provides a uniquely intimate educational experience.
SDSU Imperial Valley
720 Heber Avenue
Calexico, CA 92231