A home away from home!
Fall and Spring Semester Hours:
Monday to Thursday 10:00 a.m. to 8:30 p.m.
Friday 10:00 a.m. to 4:00 p.m.
Saturday and Sunday: Closed
Summer:
Building remains closed during the month of June for maintenance.
Welcome to the Student Union Building with services provided by your Associated Students of San Diego State University-Imperial Valley!
The Student Union Building is located on the right side of SDSU-IV's main entrance by Heber Avenue in Calexico, CA. It is a place for students to relax between classes, have fun or hold study sessions with classmates.
The Student Union Building is also home to the Associated Students and Associated Students Coordinator/Career Services offices.
Services include:
Foosball Table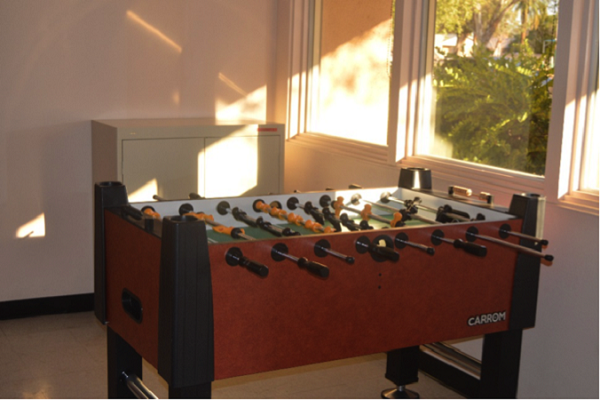 Tumbling Towers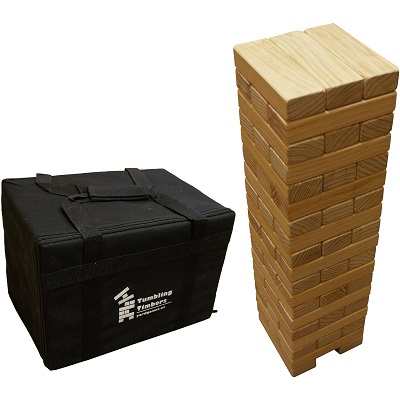 TV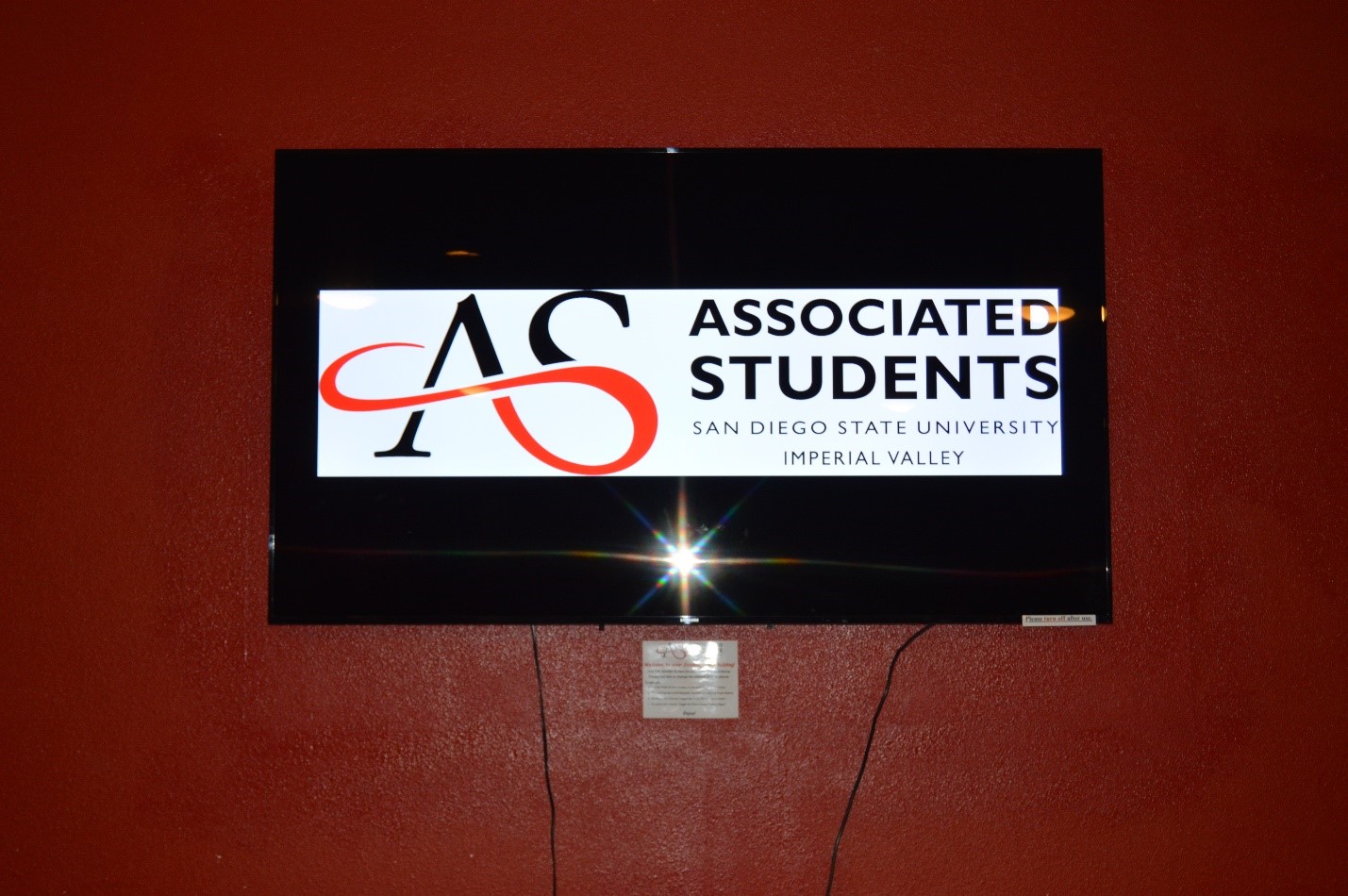 A Place to Study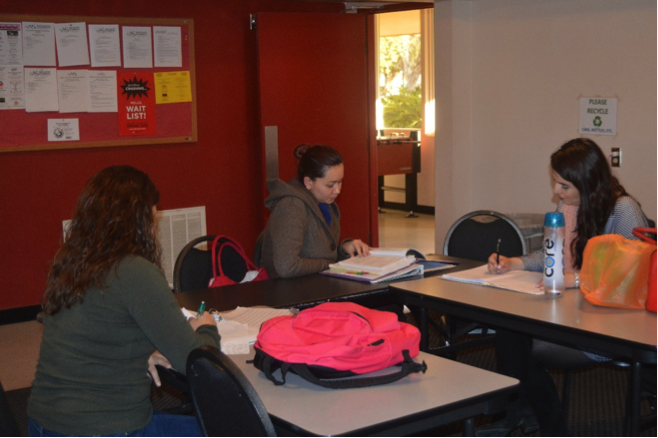 Water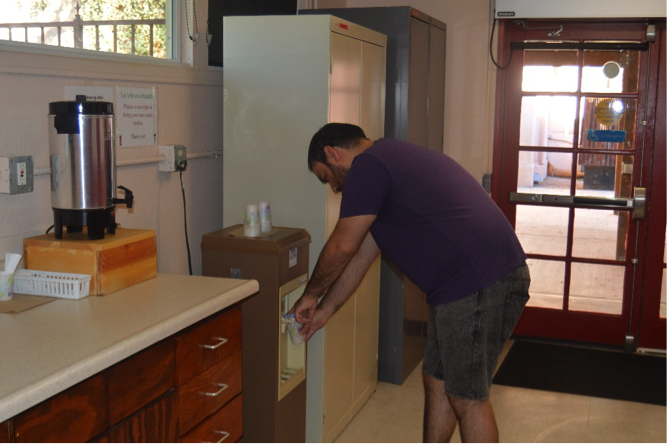 Associated Students
Address: Student Union Building - 720 Herber Avenue, Calexico, CA 92231
Hours: Monday - Thursday 10:00 a.m. to 8:30 p.m.
Friday 10:00 a.m. to 4:00 p.m.
Phone: 1-760-768-5621
Fax: 1-760-768-5632
Email: [email protected]