Welcome to the SDSU-IV Cashier's Office
Annoucements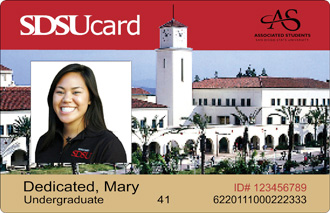 We require ALL students to present Red ID cards for payments and account information.
How to Make a Payment for Basic Tuition & Fees
Deadlines
Payment Options
Open University
3rd Party Billings and Waivers
SDSU-IV Cashier's Information
Office: Administration Bldg
Virtual Hours: Monday - Friday 8:00 am - 4:30pm
Phone: 760.768.5632
Email: [email protected]
We look forward to hearing from you!
With fewer than a thousand students, SDSU-IV provides a uniquely intimate educational experience.
SDSU Imperial Valley
720 Heber Avenue
Calexico, CA 92231