Imperial Valley - San Diego Shuttle Service
reservations
Scan QR Code or Click on Link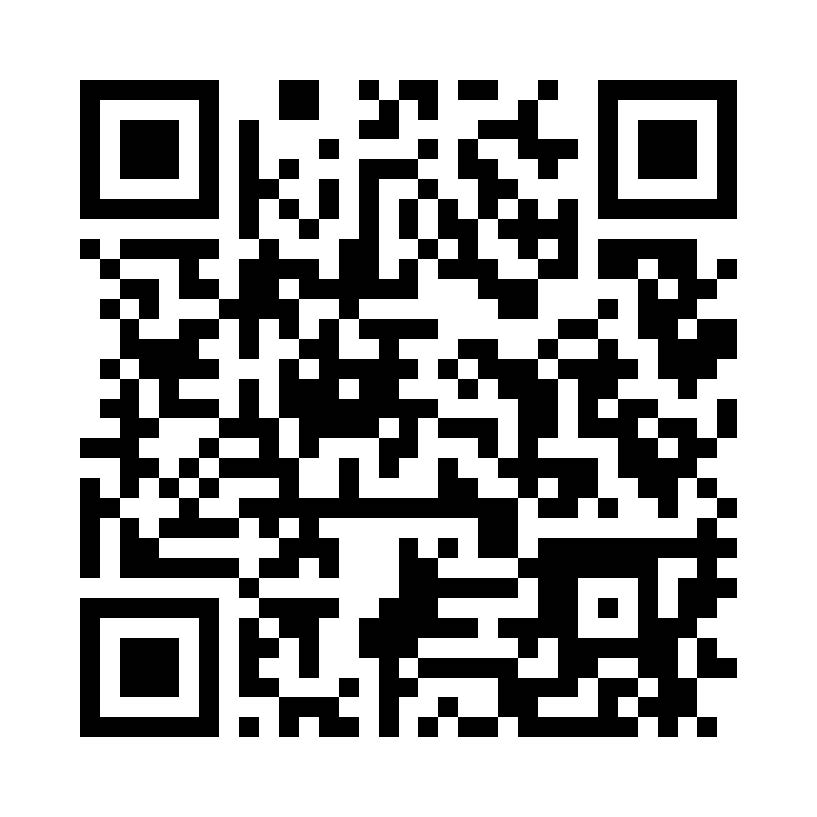 HTTPS://SDSU-IMPERIALVALLEYSHUTTLE.MYTRAKK.COM
shuttle service
We are pleased to announce the launch of a pilot shuttle program that will more easily connect SDSU and SDSU Imperial Valley. This new pilot program is a direct result of our university's strategic plan, and is being introduced to create ease in travel between the San Diego and Imperial Valley campus locations and to help create and facilitate our research, academic and student engagement activities.
Pick up and drop off locations on Hardy Avenue at Campus Green at SDSU, and at the SDSU Imperial Valley parking lot. The service will operate at no cost to students, faculty and staff three days each week based on the following schedule:
Morning Route - pick up at SDSU at 5:45 a.m.
Morning Route - arrival to IV 8:05 a.m.
Morning Route - departure from IV at 8:35 a.m.
Morning Route - arrival to SDSU at 10:50 a.m.
Evening Route - pick up at SDSU at 7:00 p.m.
Evening Route - arrival to IV 9:20 p.m.
Evening Route - departure from IV at 9:50 p.m.
The shuttles can seat up to 12 passengers each, including an ADA-compliant seat. As the shuttle will pass through the Pine Valley U.S. Border Patrol Station, students, faculty and staff should have their identification ready to present while taking the shuttle.
The introduction of this pilot program follows several discussions during our earlier university-wide strategic planning process, and surveying of students this year, all of which indicated strong support for a shuttle service.
rider instructions
To reserve a seat on the SDSU Imperial Valley Shuttle, click on the link
https://sdsu-imperialvalleyshuttle.mytrakk.com/
Or, scan this QR Code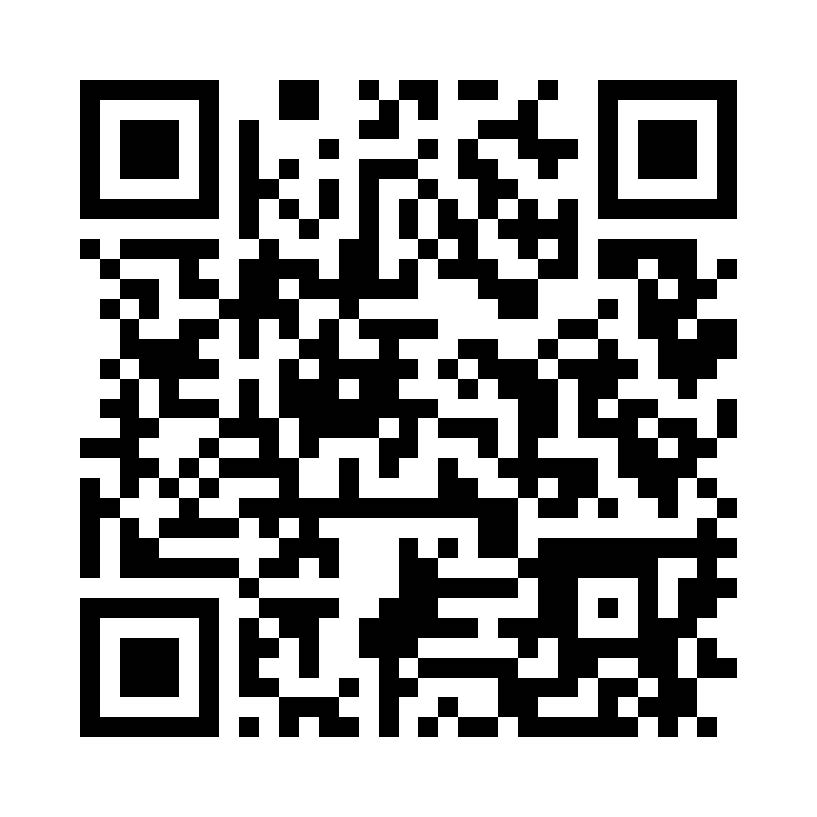 To gain access to this reservation page you will need to have a code sent to your @sdsu.edu email account.
Note you will not need to do this authentication step again from your computer.
Select the dates you wish to travel, and your desired departure time, then click on Your Details in the purple box at the bottom.
You can reserve up to 30 days ahead. If the shuttle has only a few seats left the date on the calendar will be in orange. If no seats are available the date will be in gray.
Enter your details (being sure to use your @sdsu.edu email address, not a personal email), and specify whether you are a Student or Staff member.
You will then receive an email and a text to your cell phone, with the link to your boarding pass. You can save your boarding pass to your Apple Wallet on iPhones, or to your homescreen on Android phones (click the three white dots in a vertical row at the very top right of your screen, and select Add to Home Screen).
To see your reservations, or to cancel or change them, select the Reservations tab. You can also make further reservations by clicking on Buy More Tickets. There are other tabs for any service announcements, service details, and to obtain help.
Present your Boarding Pass QRCode when boarding, to be scanned by the on-vehicle device.
You can track the real-time location of the shuttle here, or by scanning this QR Code: